There are seven distinct, expanding tendrils of my life right now that are getting progressively more difficult to regulate:
Motherhood, work, marriage, politics, other responsibilities, money, and myself.
The balance, as everyone knows, is a myth. You are always failing at at least one of these, if not all.
Lately, I've been failing myself the most. I'm eating badly, not exercising, sick, and exhausted. I'm away from Cameron so much with work travel that I feel total mom guilt taking any time away from him outside of that. I gave up bread for a month (check-mark on my list!) and thought I might die.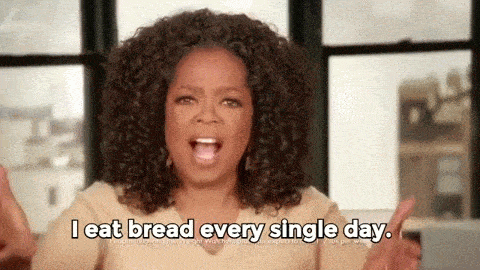 Other responsibilities are piling up as well. I'm hosting a wedding shower this coming weekend (and expecting a few quite judgy guests), a bachelorette party two weekends from then, going on a work trip in between, another work trip/combo family birthday weekend trip for a friend the following weekend, and then finally escaping with my family to North Carolina for a few days in November. The travel has been absolutely nuts lately and every time we all leave, we've got to worry about how our pets will be cared for, getting everyone paid, getting work under control, and making sure invoices go out on time.
I am also the sole accountant for Brandon and me, so every Friday is invoicing day. If we don't send invoices, we don't get paid. I have some continuing education classes I'm taking online, constant treading water, saving for home renovations, and so much more.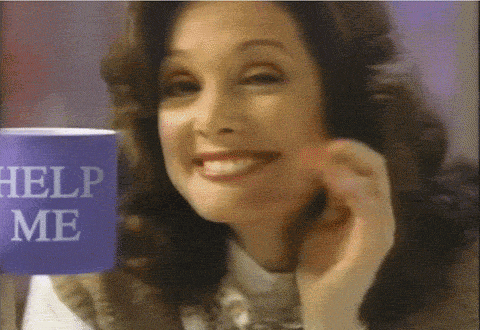 And then there are the tantrums. Oh my God, the tantrums. The fury, anger, spitting, crying, emotional outbursts from someone who cannot seem to regulate himself. The entitlement I've witnessed recently is out of control. We are clearly doing something wrong.
Also, my toddler is throwing tantrums.
BOOM.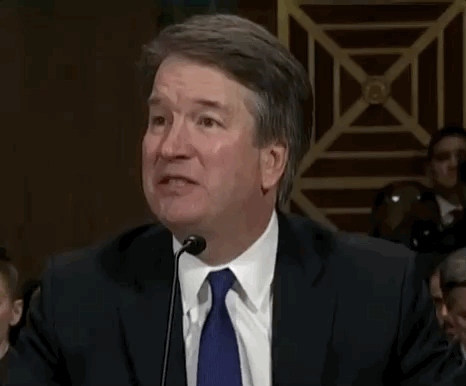 No, but seriously, my kid has turned into a monster the last couple of weeks. His tantrums have become frequent and epic. Tonight, there were no less than six meltdowns, one because he pointed to something on the table, I did not know what he was pointing at, and it destroyed his entire world.
Most of the time, I'm pretty cool about tantrums, but it's getting really waring lately, particularly being sick and exhausted from everything else. Cam is awesome but he definitely knows how to be a little butt.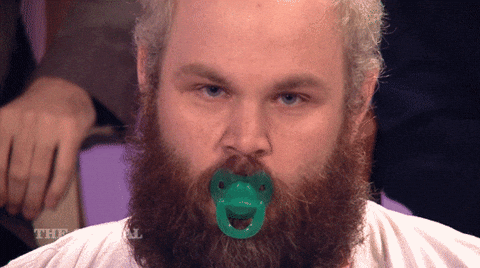 Just ready for things to slow down… why do I do this to myself?